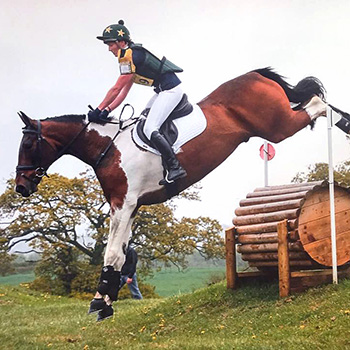 Saddles for all disciplines
Over many years as a rider, the importance of a correctly fitting saddle is something I have become passionate about. Quality and fit, although essential, need not mean having to spend a fortune.
Therefore, I am pleased to offer a range of saddles which will provide an excellent fit and a full follow-up service at an affordable price. Quality is very important and all of the saddles I stock are made with care and attention to detail to provide a range that can fit every type of horse and rider for every discipline.
Both traditional flock and the adjustable Flair system are available and a bespoke service is also offered. Whatever you enjoy, whether eventing, dressage, show jumping, hunting or hacking I will be able to help you find a saddle that enables your horse to be comfortable and you to feel secure.